Popular Music Course - Saxophone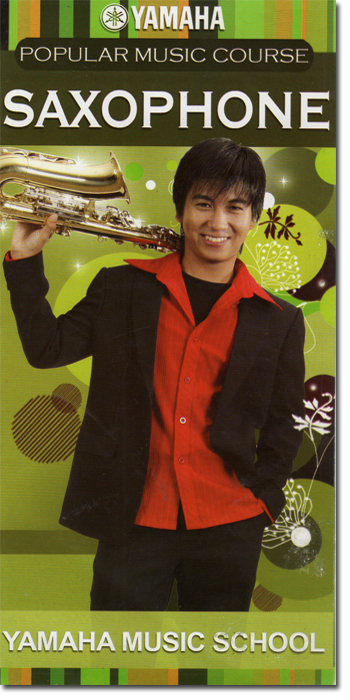 Saxophone Course merupakan salah satu kelas dari Yamaha Popular Music Course yang dirancang untuk lebih mengenalkan cara bermain saxophone dengan kurikulum yang menarik dan mudah dipelajari. Kursus ini mengajarkan cara bermain saxophone dengan lebih menyenangkan. Sistem pelajaran dengan menggunakan Minus One System Disk sebagai background music akan membuat siswa dapat merasakan nuansa kelompok band yang sesungguhnya, dan sense of rhythm akan mudah dicapai.

Yang Anda pelajari
1. Textbook vol. 1-3
2. Bermain saxophone dengan Minus One System Disk
3. Teori musik Repertoire
4. Jazz Etude
5. Basic Alib
Fasilitas yang Anda dapat
1. Text book
2. Yamaha XG format
3. Musik pengiring

1. Siswa belajar menggunakan musik pengiring
2. Didampingi oleh pengajar yang berkualifikasi dan memiliki lisensi Yamaha
3. Mendapatkan bahan pengajaran yang bervariasi
4. Dengan sistem Minus One, sense of rhythm akan mudah dicapai.
5. Mengembangkan kemampuan bermusik

Usia
Min. 12 tahun
Masa belajar
3-4 tahun
Waktu belajar
1 bulan 4x pertemuan, @30menit, 1x seminggu
Format belajar
Privat
Administrasi
Registration : Rp 400,000
Course Fee : Rp 370,000 / month (weekdays)
Rp 430,000 / month (weekend)
Book : Rp 275,000